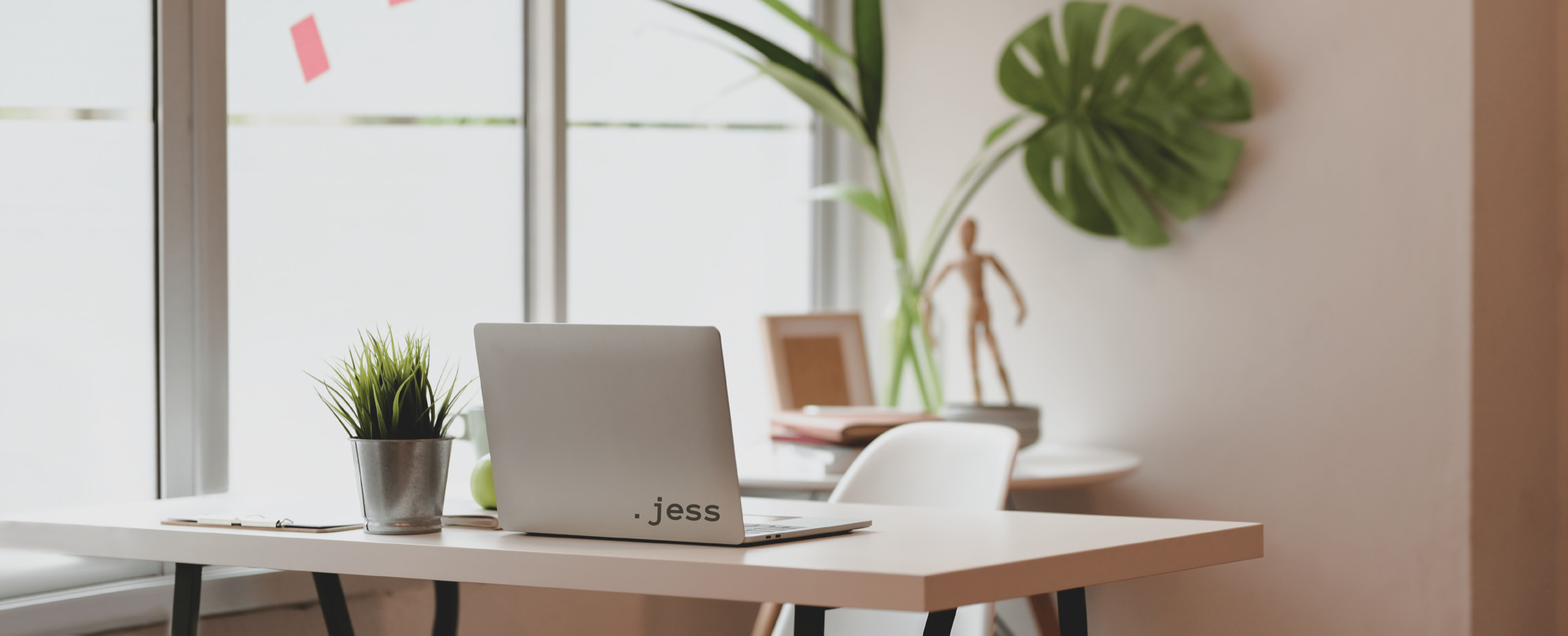 Our passion is making technology simple.
At .jess, our mission is to help small businesses have a beautiful presence online.
Guiding this mission is our desire to both create and educate.
We design responsive, beautiful websites that look great on every device. We also provide the platform for you to easily make changes to the website, if the need arises.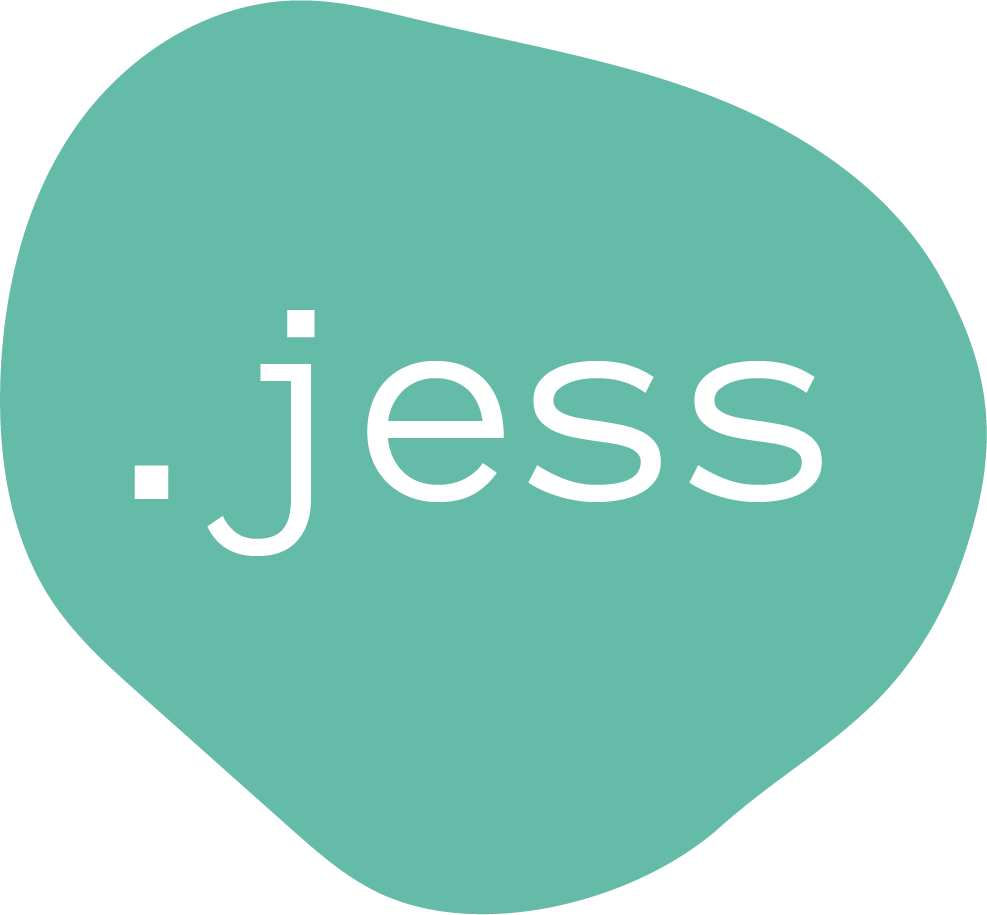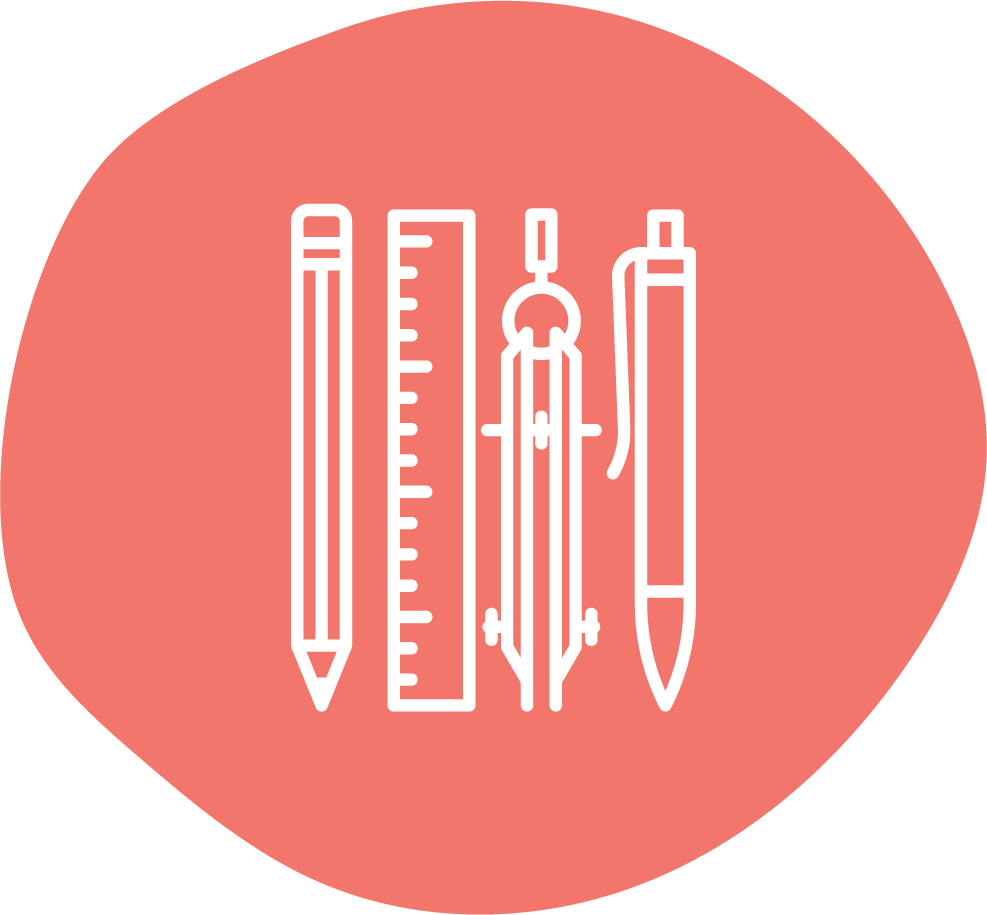 research, initiate,  innovate, design,
inspire, collaborate, invigorate, generate
We embrace the creative process.
We are passionate about development.
We explore new possibilities.
inspire, motivate, engage, captivate,
unleash, enlighten, connect, communicate
We enjoy sharing our love of learning.
We understand the importance of the journey.
We welcome reflective practice.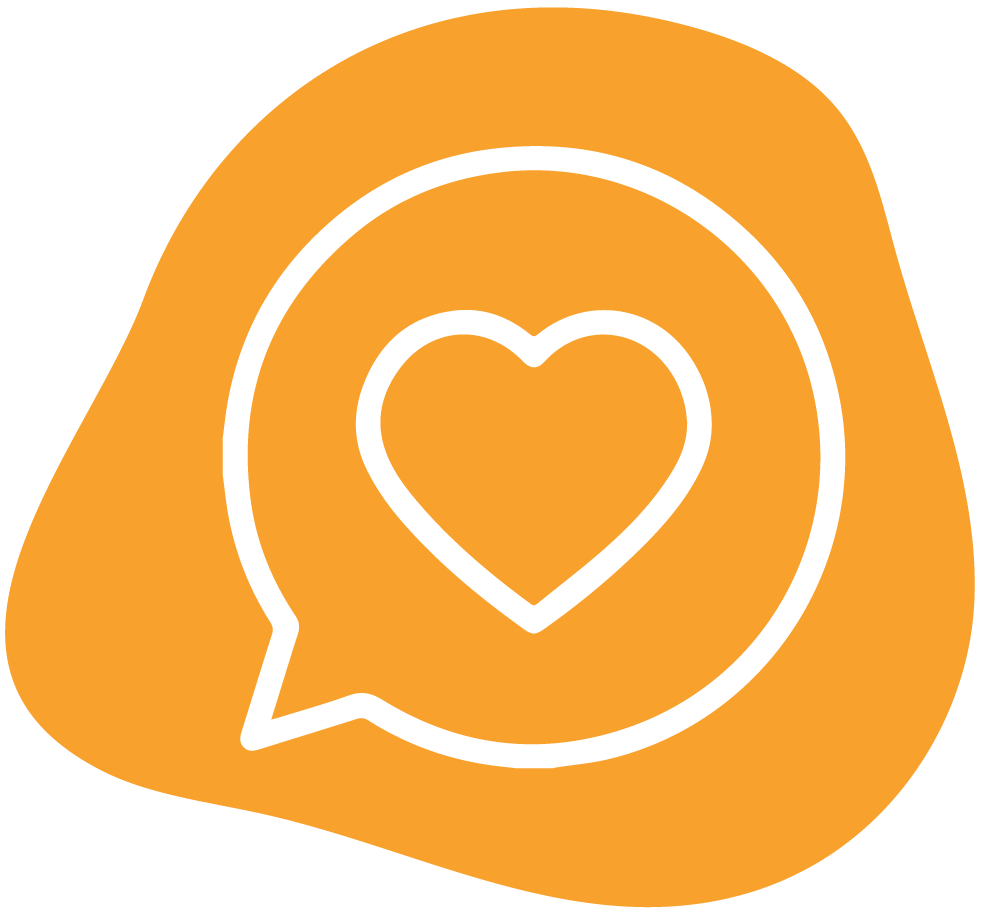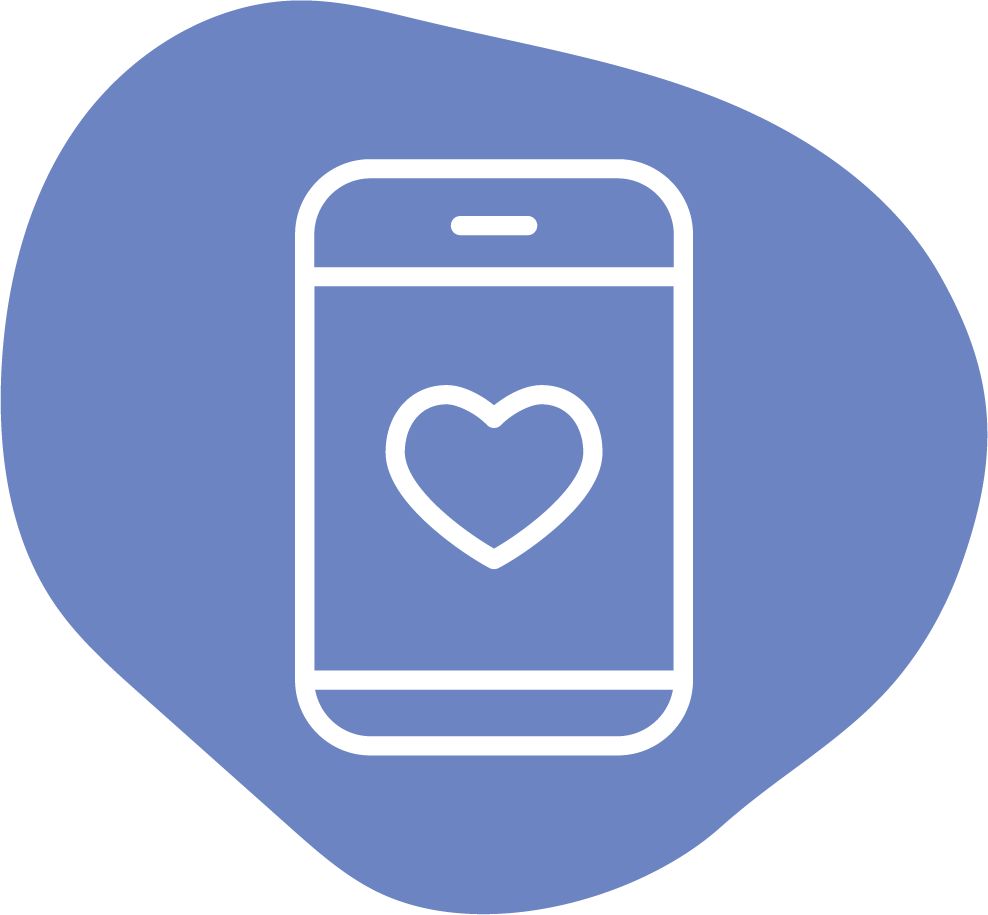 Chat to us today about your website, branding
or techno questions. We'd love to help!