Portfolio
We are proud of everything we put our name to.
.empowering
.engaging
.easy
Chat to us today about your website, branding or techno questions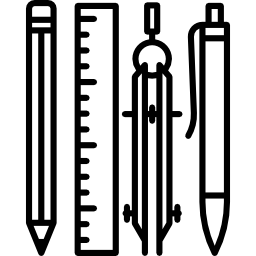 research, initiate,  innovate, design,
inspire, collaborate, invigorate, generate
We embrace the creative process.
We are passionate about development.
We explore new possibilities.

inspire, motivate, engage, captivate,
unleash, enlighten, connect, communicate
We enjoy sharing our love of learning.
We understand the importance of the journey.
We welcome reflective practice.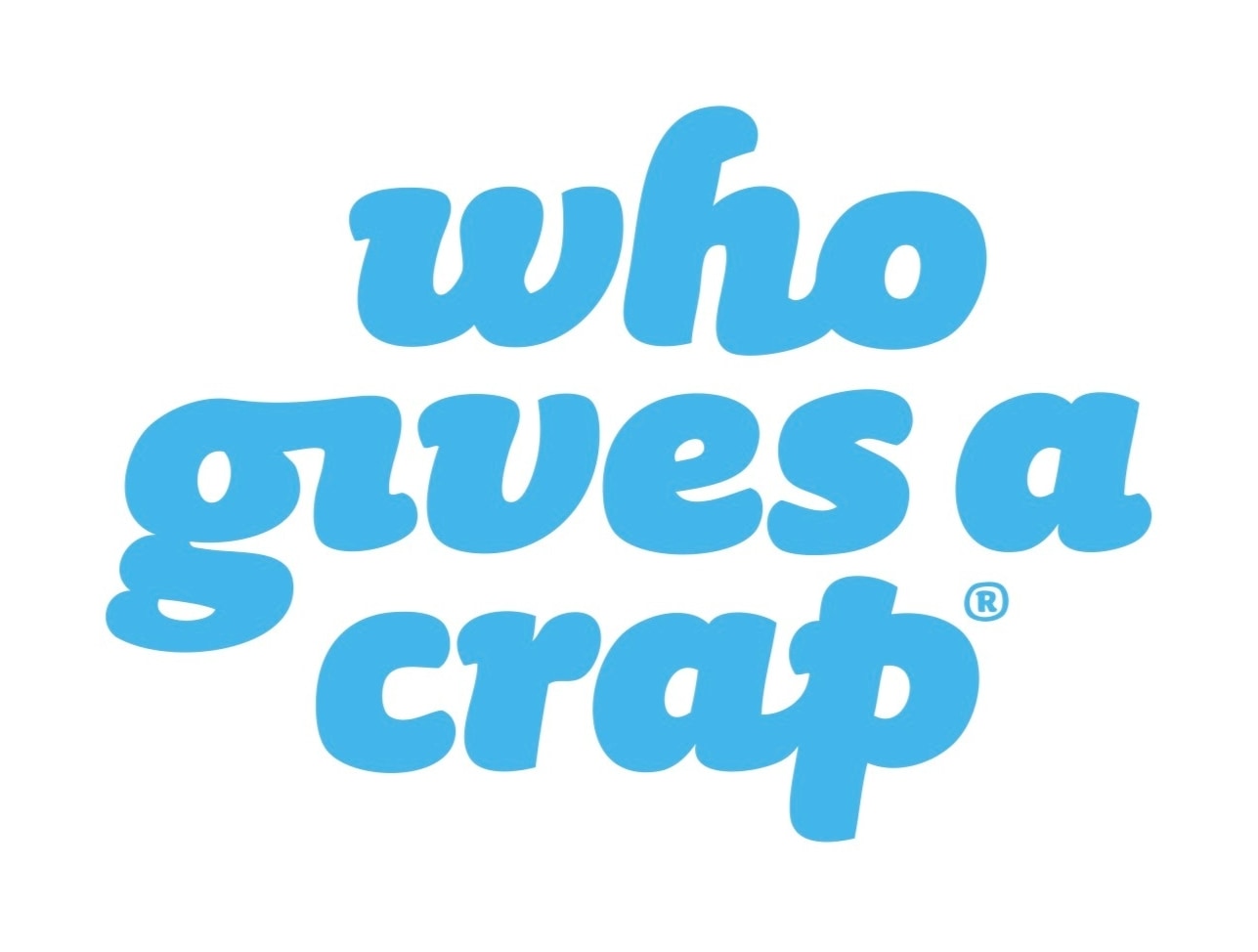 40% of the world's population
doesn't have access to a toilet,
and we think that's pretty crap.*
That's why we support Who Gives A Crap.
We buy our toilet paper from them
and they donate 50% of their profits
to help build toilets for those in need.
Find out about the Who Gives A Crap impact
and use this link to get $10 off your first order!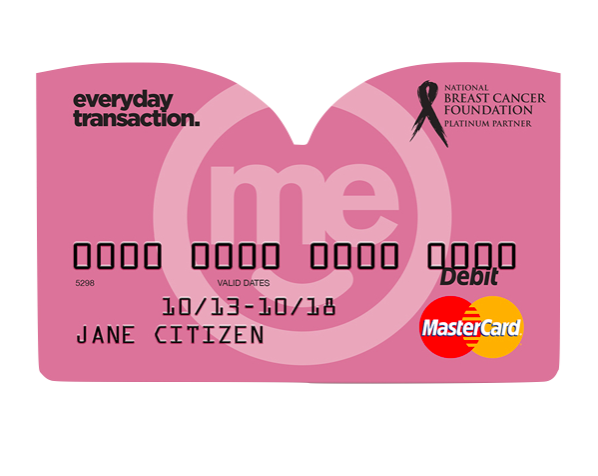 Most people in Australia will touched
by cancer at some stage in their lives,
either personally or through family and friends. *

That's why we bank with ME Bank.
Every business transaction we make
goes through our PINK Me Bank card,
who donate 1c to breast cancer research
for every card purchase.
Dot Jess is a Kurri Kurri based web designer,
internet enthusiast and passionate educator.
www.dotjess.com is open 24/7 and welcomes messages any time of day!
Conversely, call or SMS 0418 263 918 during business hours Monday to Friday for a quote or a techno conversation.