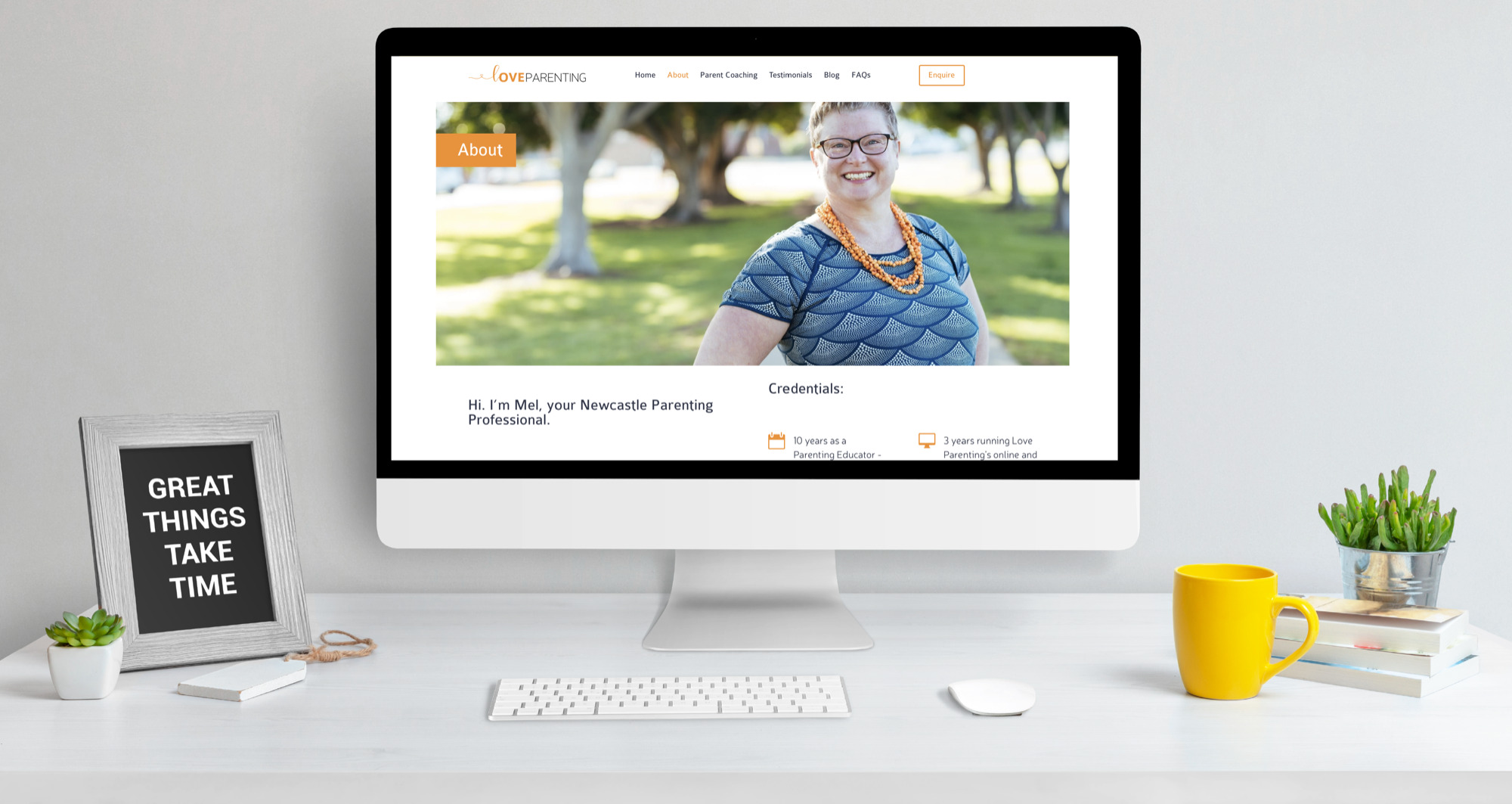 At .jess, our mission is to help small businesses have a beautiful presence online.
Guiding this mission is our desire to both create and educate.
We design responsive, beautiful websites that look great on every device. We also provide the platform for you to easily make changes to the website, if the need arises.
We create in a variety of ways; graphic design, social media, copywriting, video content, interactive games and campaigns.
We understand the importance of connectivity and consistency and showcase this understanding through consultation and planning.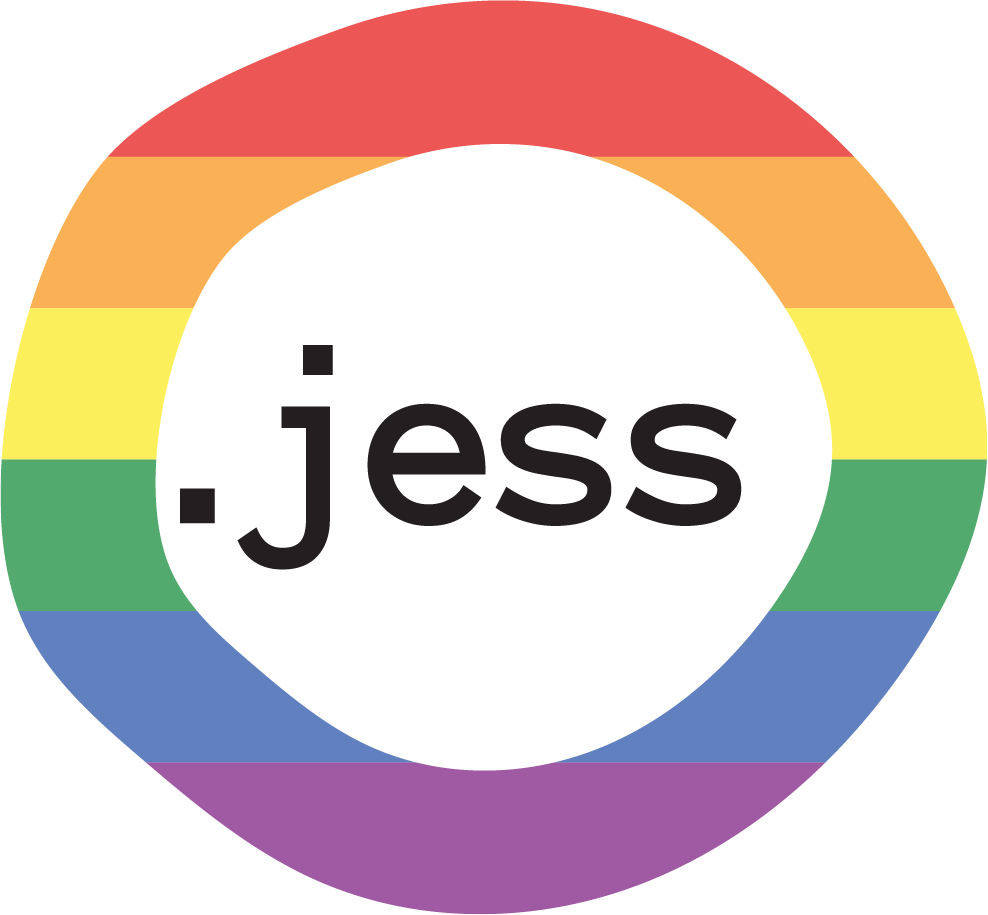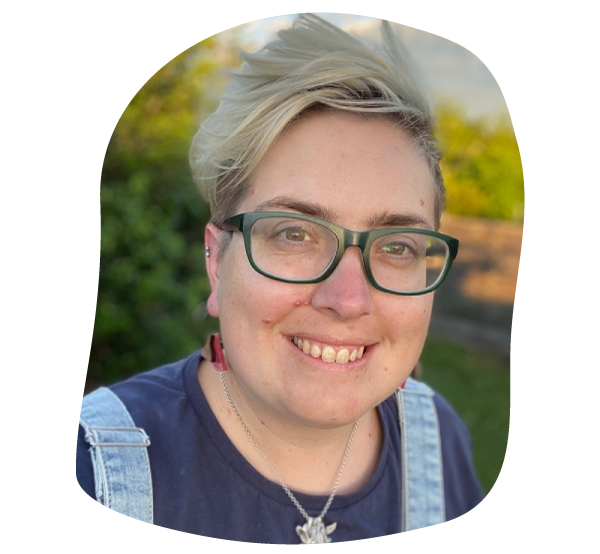 We are a local team
Jess is a tech translator, intuitive designer, quality conversationalist and passionate camper. She has a broad spectrum of experience including: employee engagement, graphic design, content creation (training modules, flyers, EDMs, videos, gifs), training facilitation, leadership consultations & customer service.
Jess has worked with a variety of employees through Asia-Pacific (Australia, Singapore, China, Taiwan, Japan, Korea) and globally (America, Ireland), Her career highlights vary from creating interactive experiences for over 20,000 worldwide employees to helping a 92 year old use Facebook to connect with family.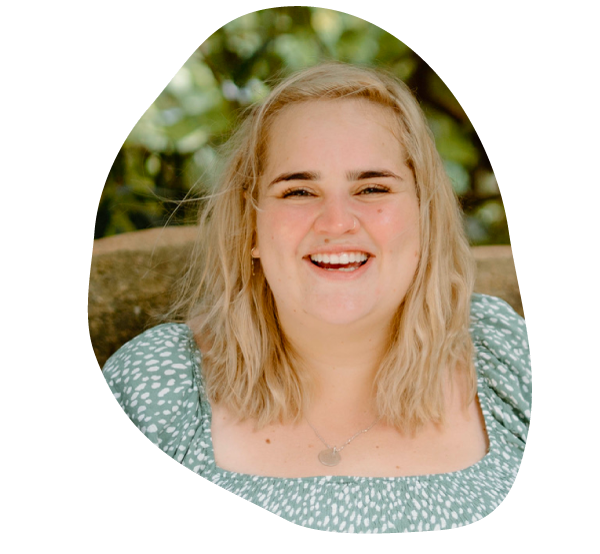 Our Design Lead & 2IC is Hannah Howells.
Hannah brings a wealth of talent to the team, specifically in the area of graphic design and illustration. Best known for her quirky and lovable illustrated characters, Hannah has a keen eye for detail and a great sense of humour.
Hannah mainly works on graphic design jobs, social media campaigns, accounting, website design and project maintenance. She loves jobs where she gets to be creative and deliver a product beyond the clients expectations.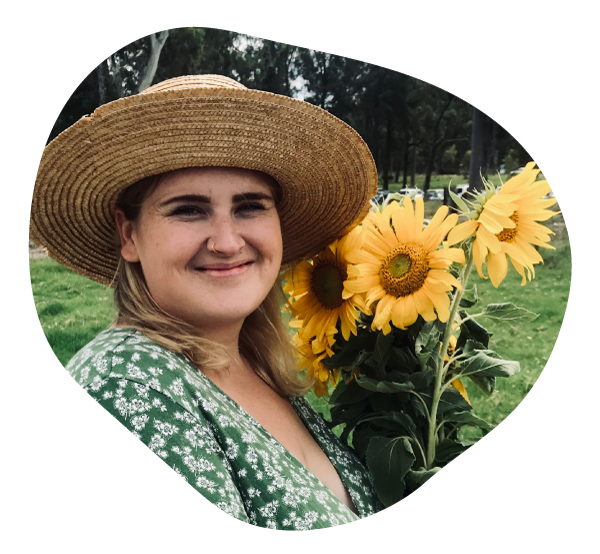 Our Creative Lead is Bethany Peschar.
Bethany is highly creative, passionate graphic designer and her eye for detail is next level. She loves modern, minimalistic design with a flair for vintage style.
Bethany mainly works on graphic and website design. She thrives on learning new things and discovering the story underneath the image.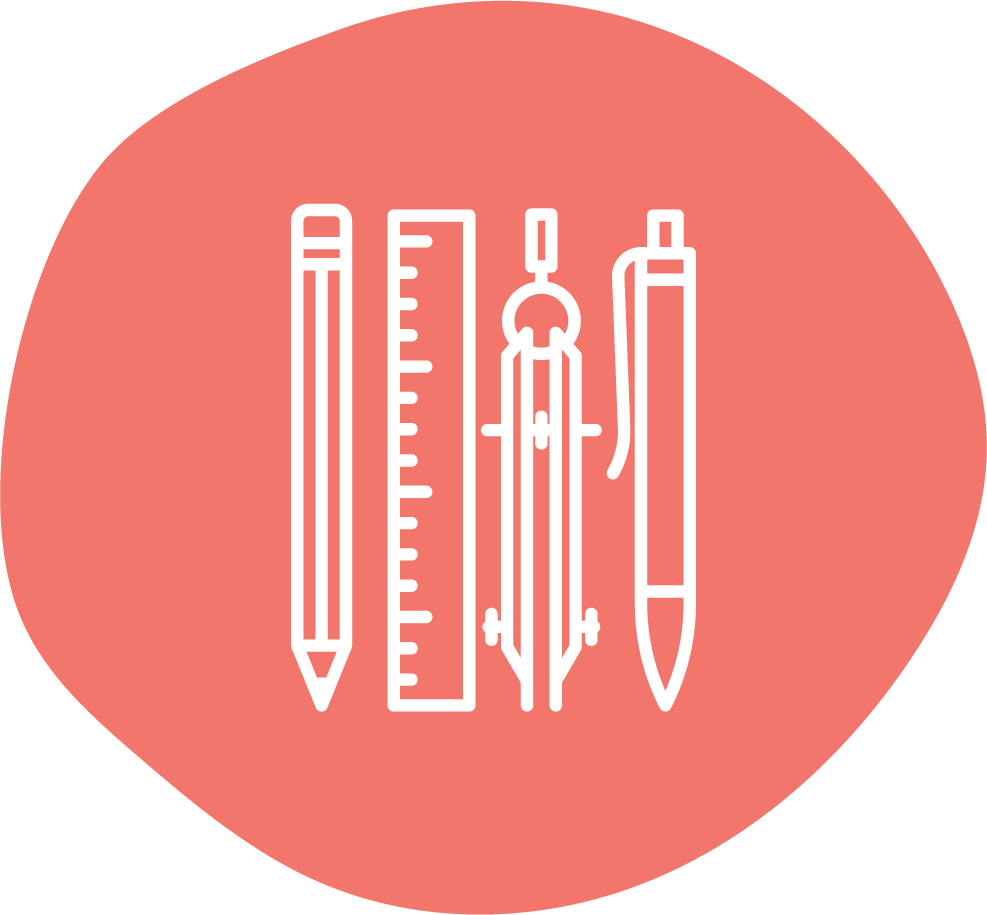 research, initiate,  innovate, design,
inspire, collaborate, invigorate, generate
We embrace the creative process.
We are passionate about development.
We explore new possibilities.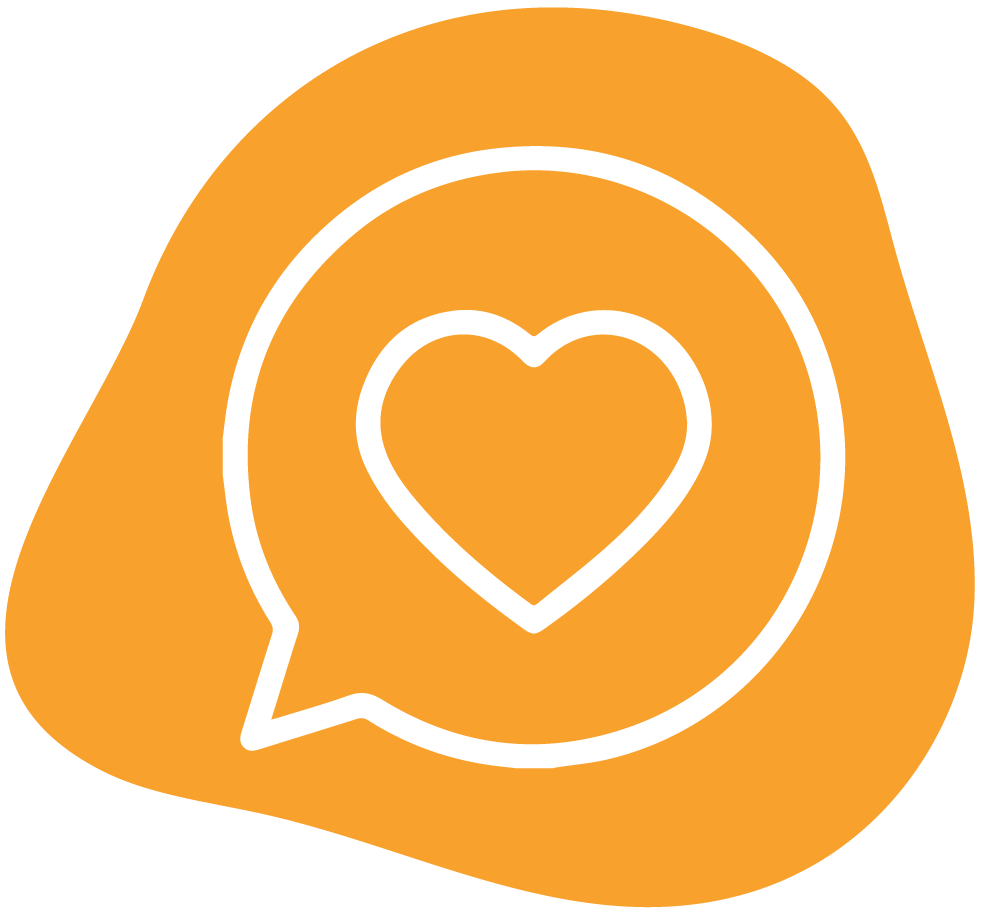 inspire, motivate, engage, captivate,
unleash, enlighten, connect, communicate
We enjoy sharing our love of learning.
We understand the importance of the journey.
We welcome reflective practice.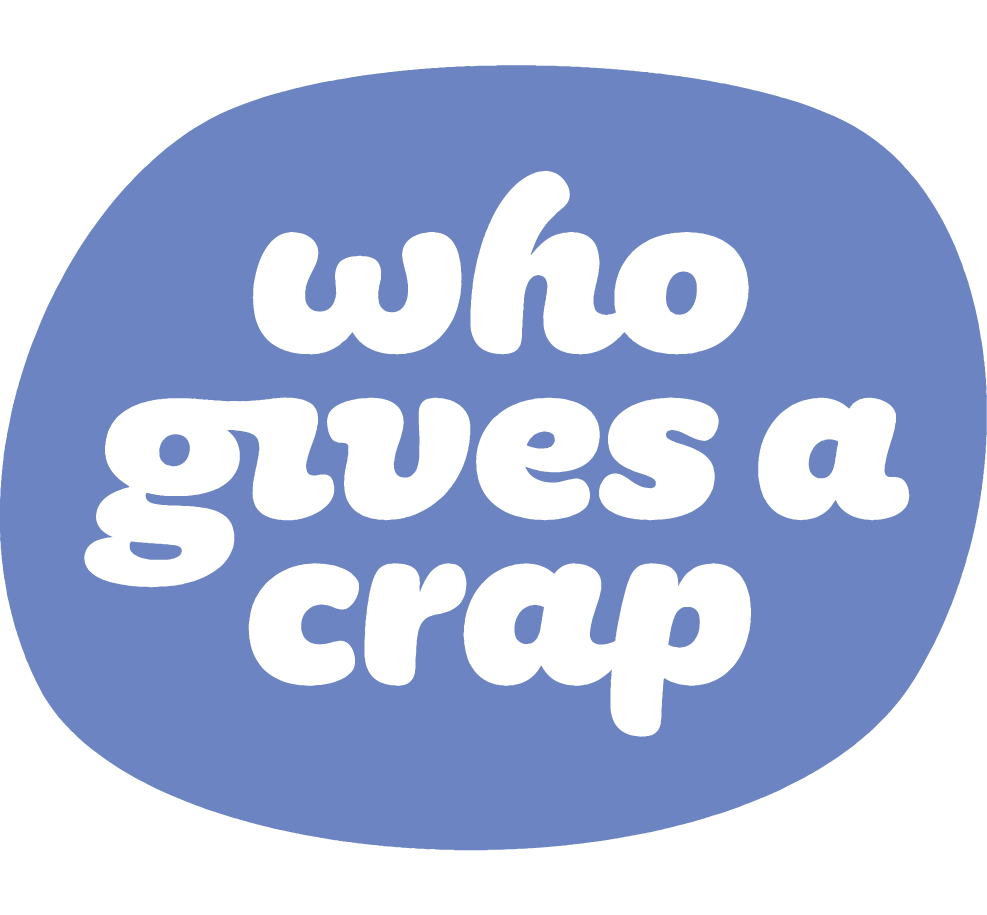 40% of the world's population doesn't have access to a toilet, and we think that's pretty crap.*
That's why we support Who Gives A Crap.
We buy our toilet paper from them and they donate 50% of their profits to help build toilets for those in need.
Find out about the Who Gives A Crap impact and use this link to get $10 off your first order!