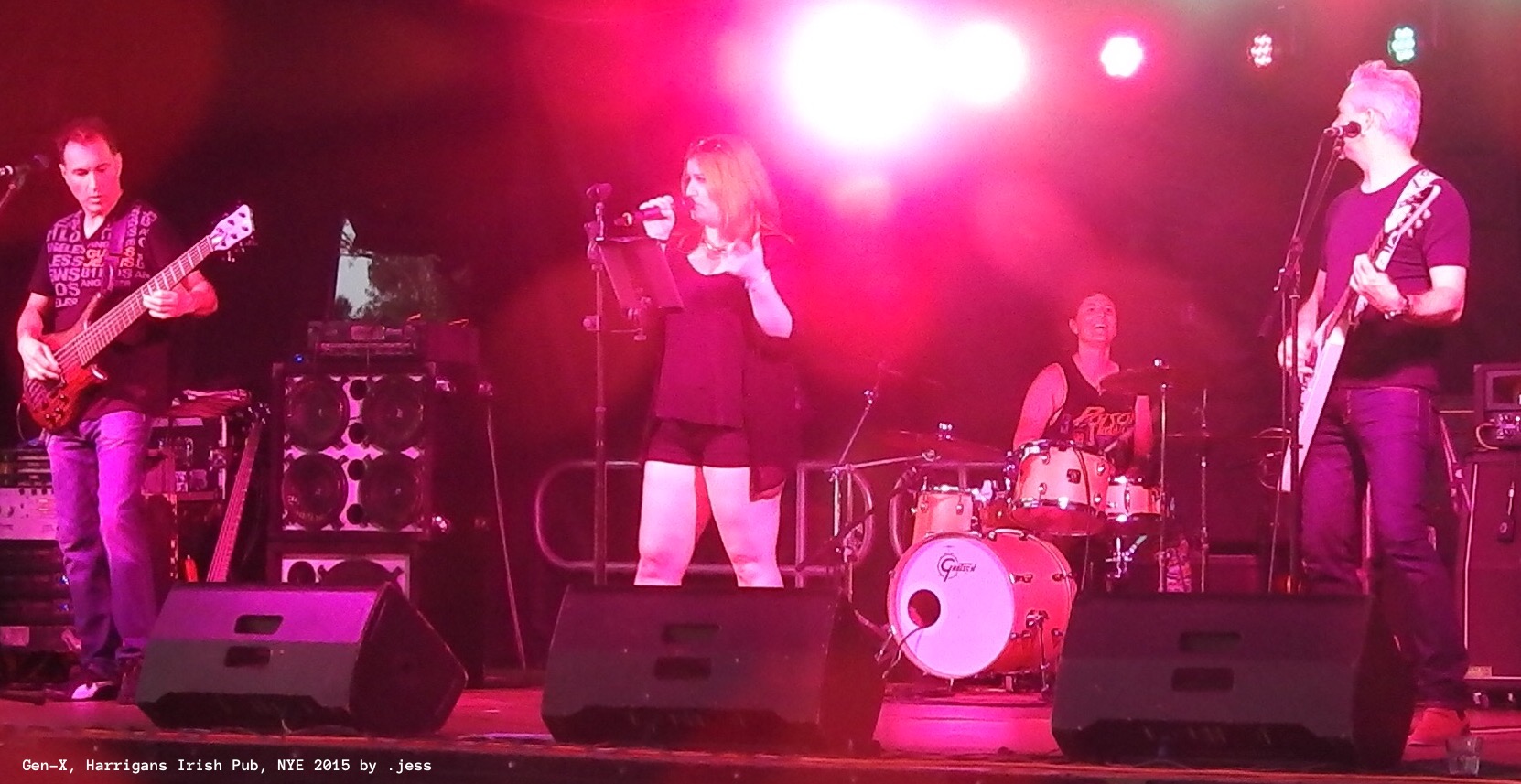 Jamming. Booking. Gigging. Playing. Recording. Repeat.
Musos. We get you. Everyone thinks you are cruising around having a great time, chillaxing and making sweet tunes with your band (and sure, you probably are). We know what happens behind the scenes.
Your singer walking out of a rehearsal cause they "aren't feeling it".
Trying to get to band prac every week without someone having to cancel.
Dealing with that one drunk guy whose swaying at the front of your gig, spraying you with "you guys are bloody brilliant" between each song.
Your mum cutting out your gig listing from the Live N Local and sharing it with her neighbours.
Trying to figure out Facebook so that more then your closest 100 friends hear your new tunes.
.jess makes technology simple.
Cut out the extra hours you spend trying to make a wix website – have your own legit website today.
Don't trust Ryan down the road to make your poster – have an epic one designed.
Website Design, Development
Social Media
Merch Design
Audio Recording
Music Videos
Promotions
Poster Design
CD Covers & Flyer Design
Services Signup
(Triple J Unearthed, BandCamp)

Gig Calendar
Help your fans know where they can catch you live.

News Stream
Post your latest updates direct to your website to drive traffic.

Band History
A timeline of your big moments and song releases.

Video Gallery
Display your music videos and live recordings.

Facebook Integration
Publish regularly to Facebook without thinking.
Photo Gallery
Display your music videos and live recordings.

Audio Tracks
Publish your tracks natively for instant streaming.

Merch Shop
Promote your black tees and epic singlets.
Cover Art
Custom graphics to amp your sound.

Posters
Eye-catching designs to draw a crowd.

Flyers
Small handouts to share the sound.

Merch
Iconic merch design to make you memorable.