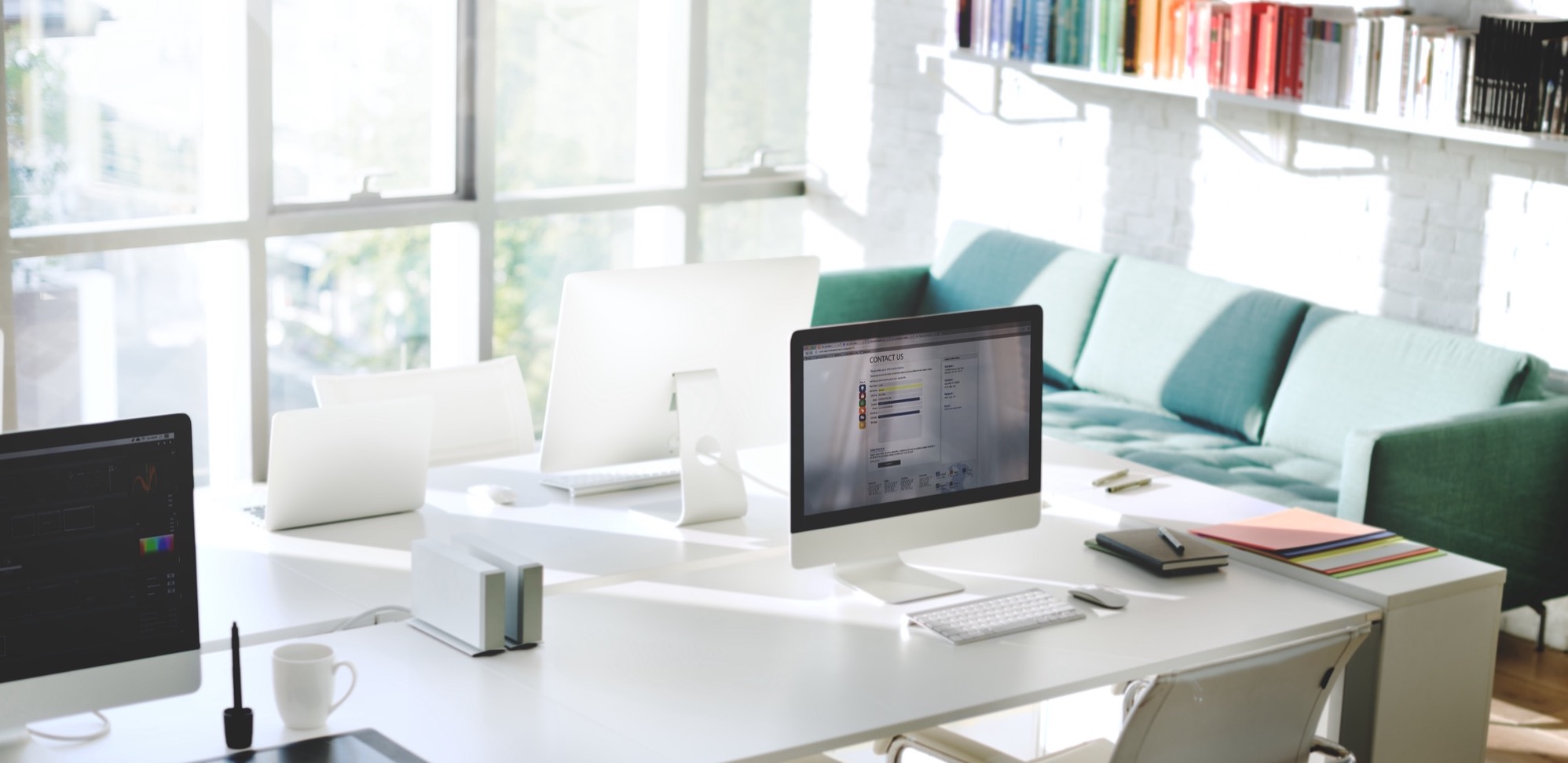 Check out a collection of work by DotJess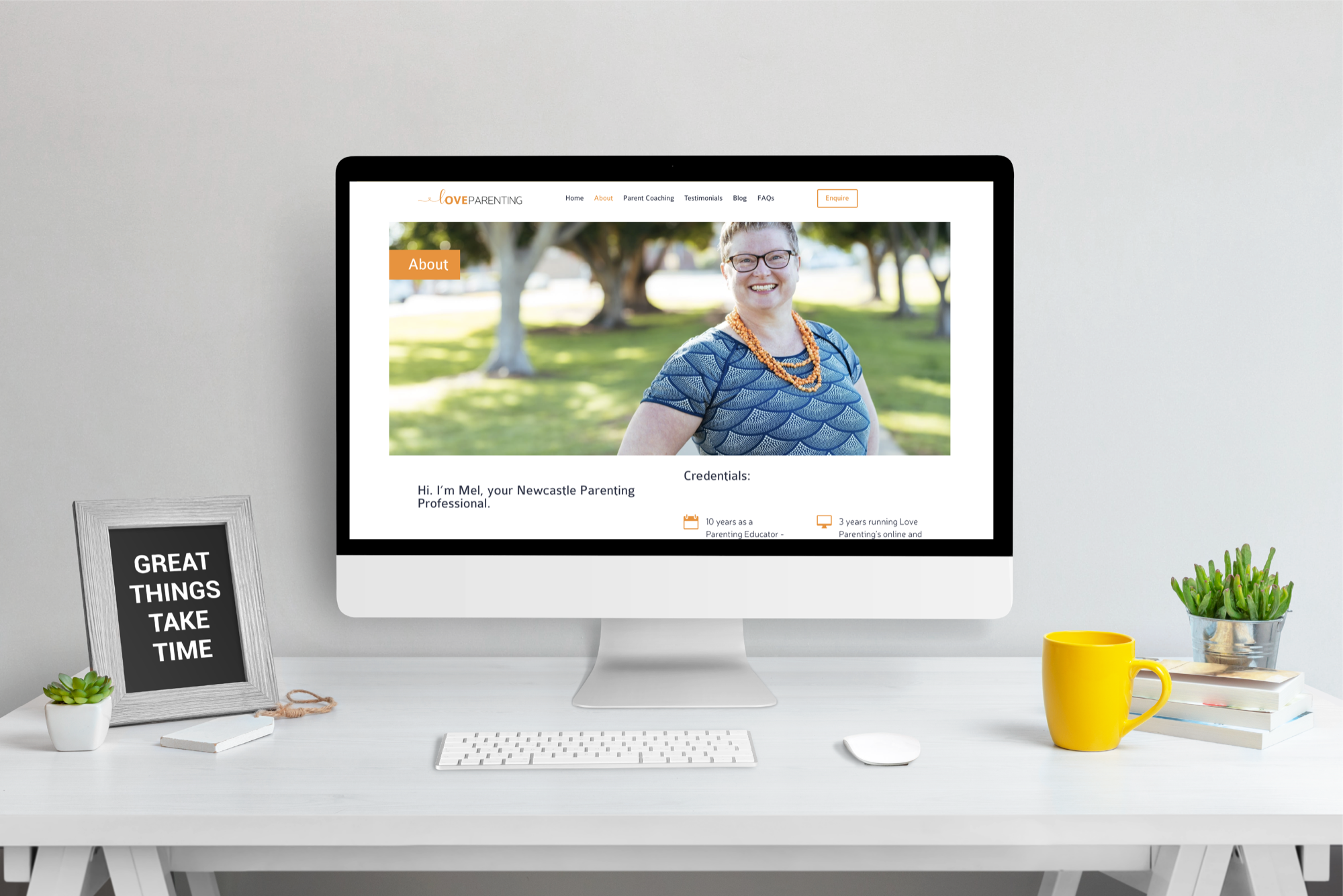 Website | Graphic Design | Tech Ed
Through Parent Coaching Mel provides evidence based professional support, tailored to each family's individual situation.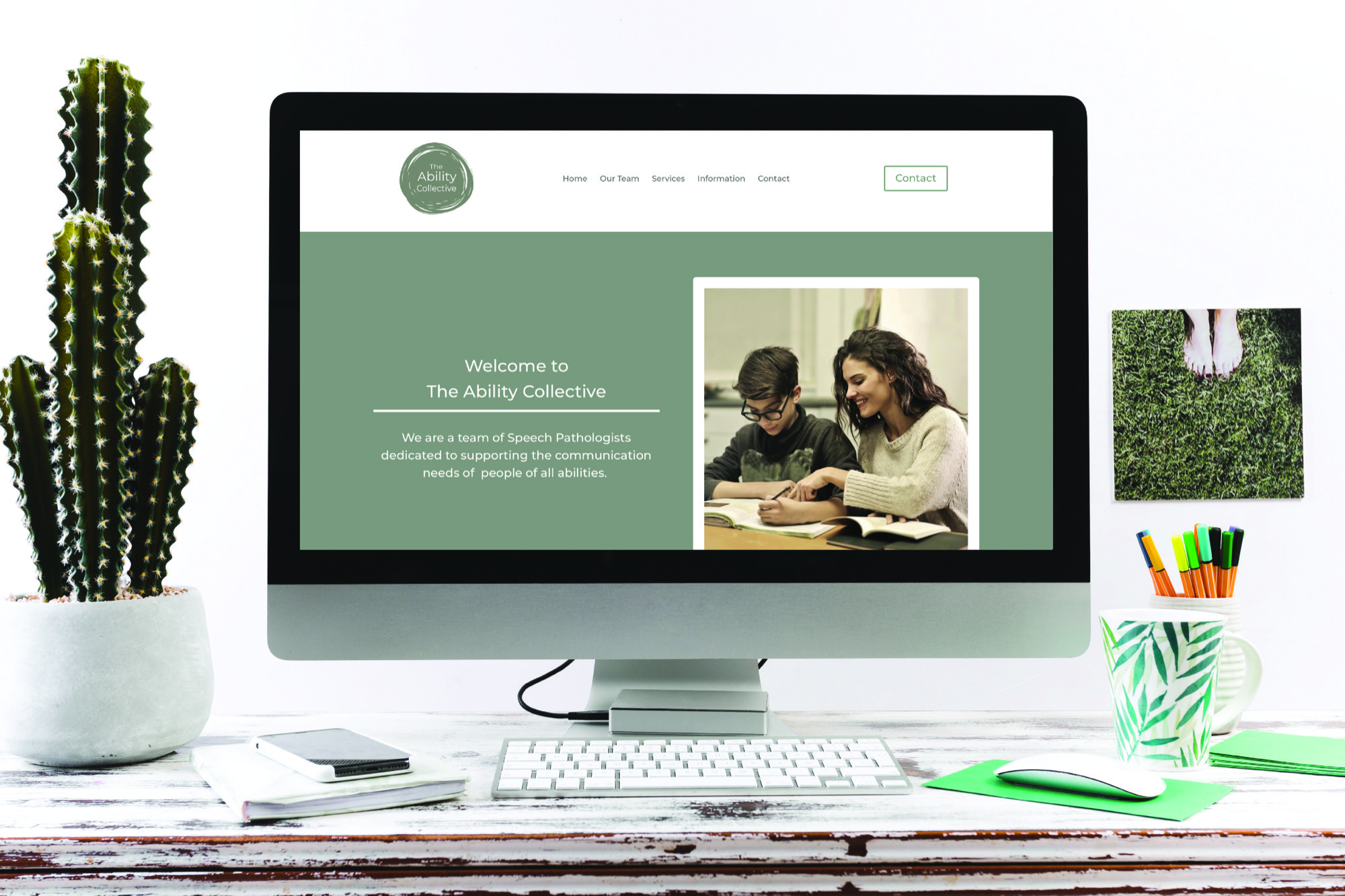 A team of Speech Pathologists dedicated to supporting the communication needs of people of all abilities.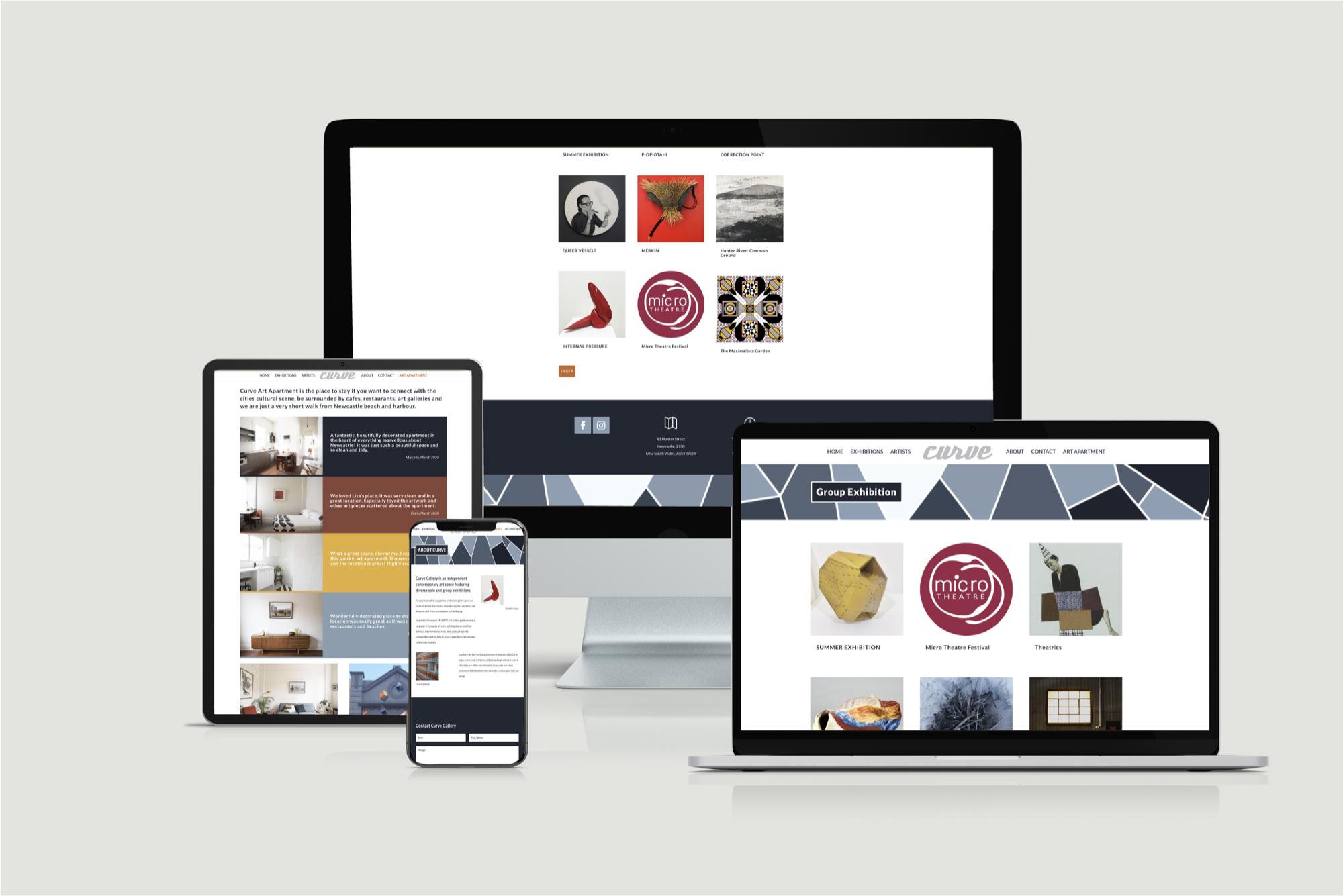 Curve Gallery is an independent contemporary art space featuring diverse solo and group exhibitions.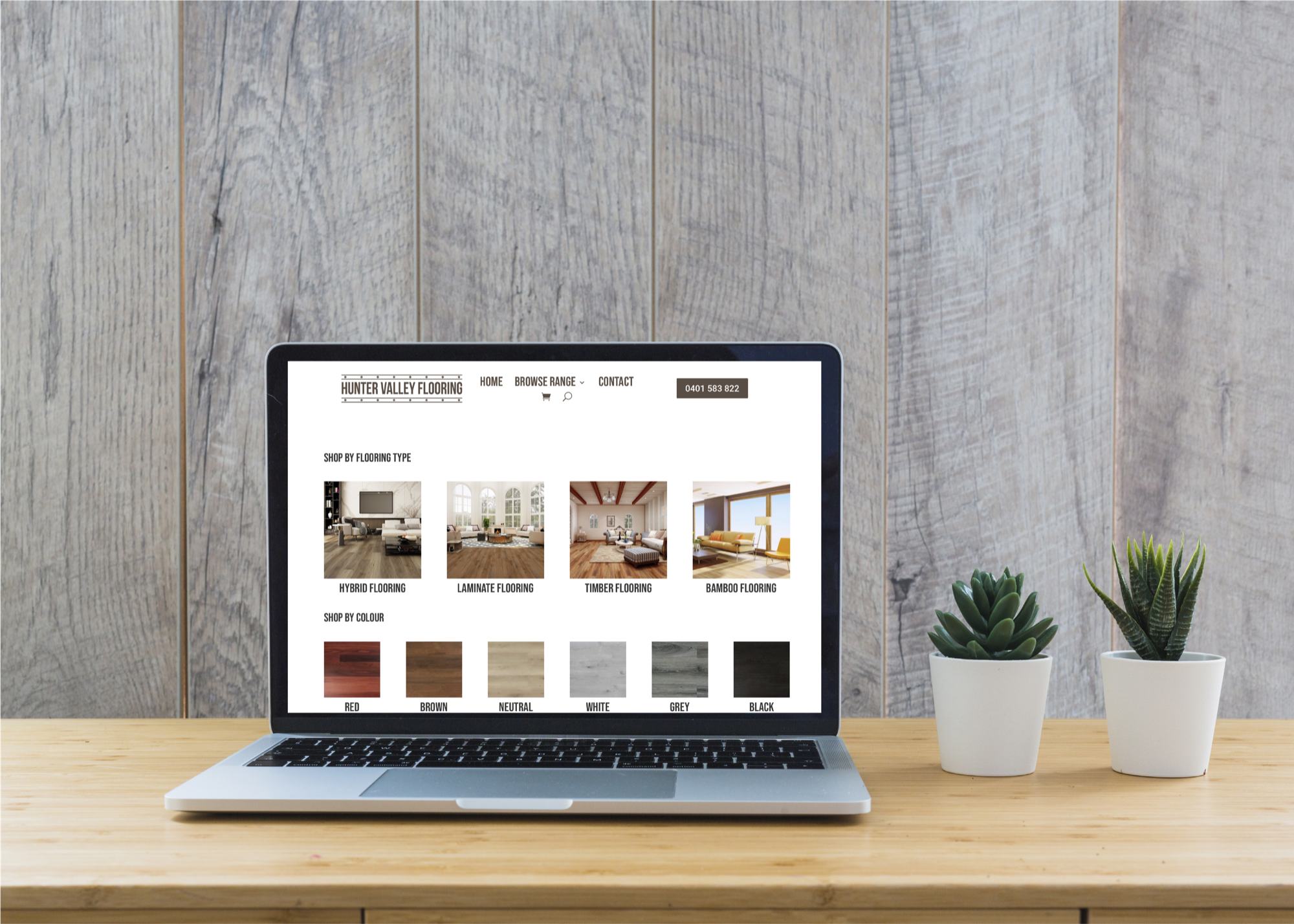 Website | Graphic Design |
Hunter Valley Flooring is your locally owned and operated floor installation specialist.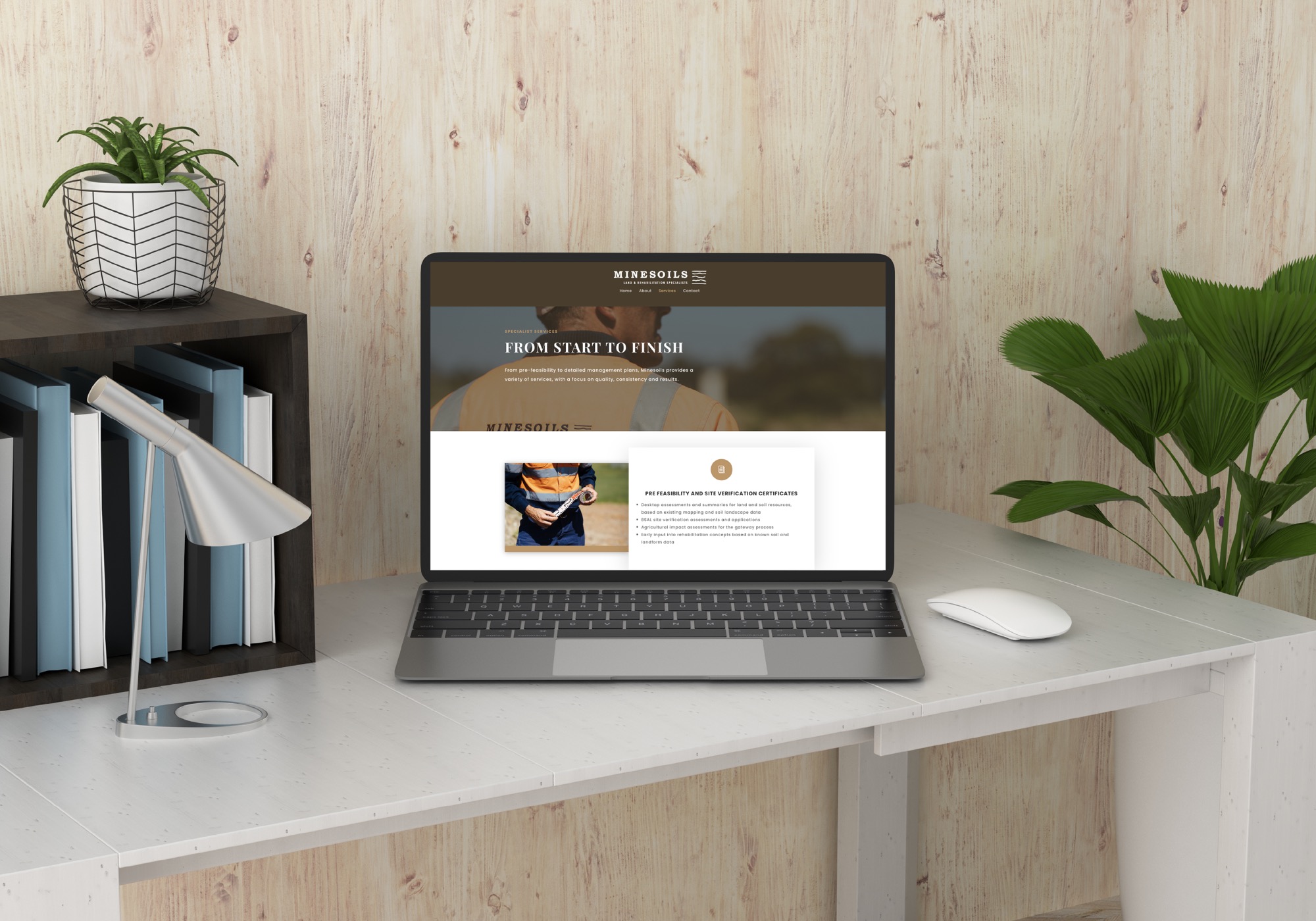 Practical solutions for the assessment & management of Soils, Agriculture and Rehabilitation for your mining, infrastructure or power-related projects.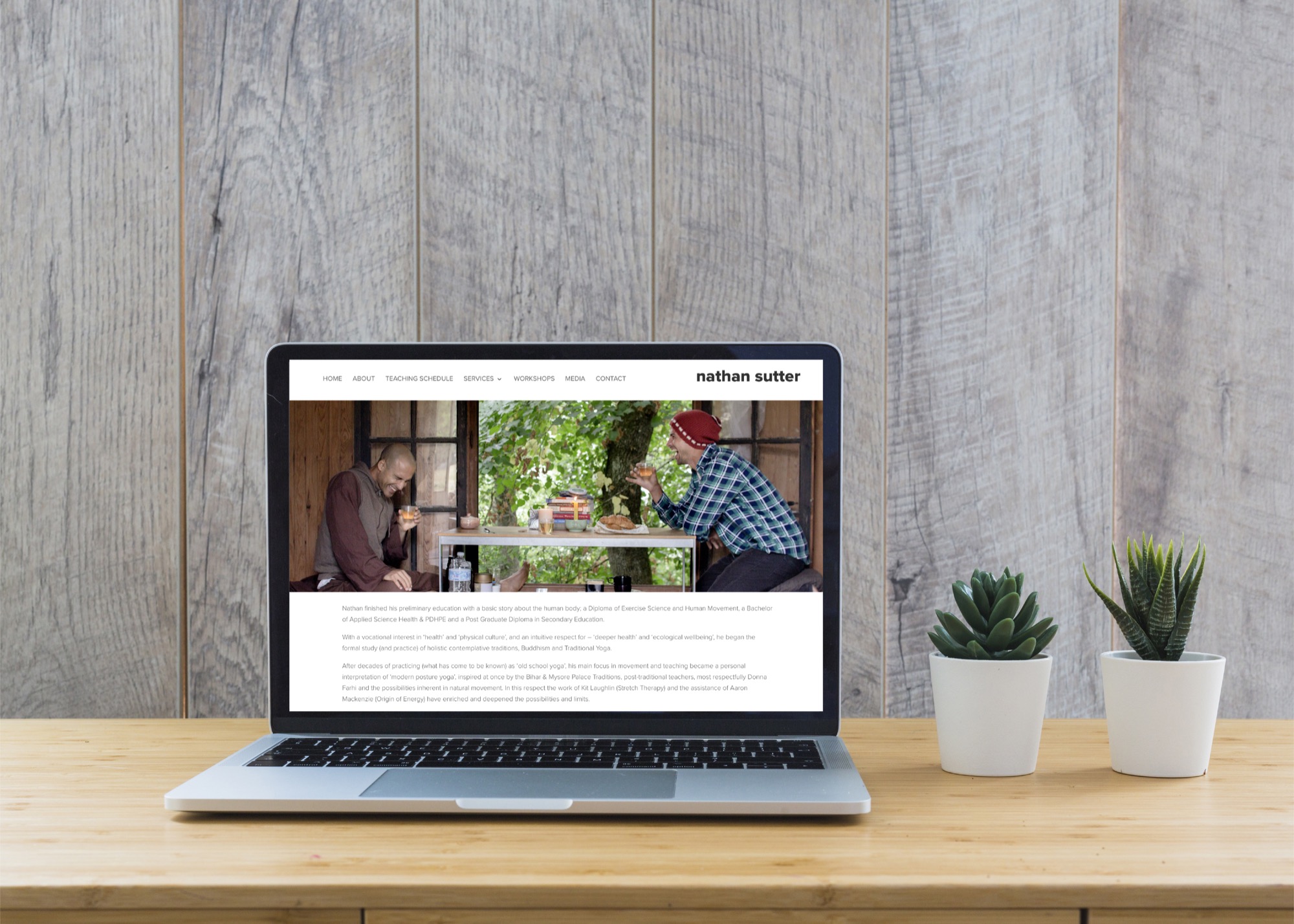 Nathan Sutter teaches meditation theory and practice, modern-posture-yoga and essential breath work.
He facilitates regular workshops, practice days and one-on-one personalized meditation guidance.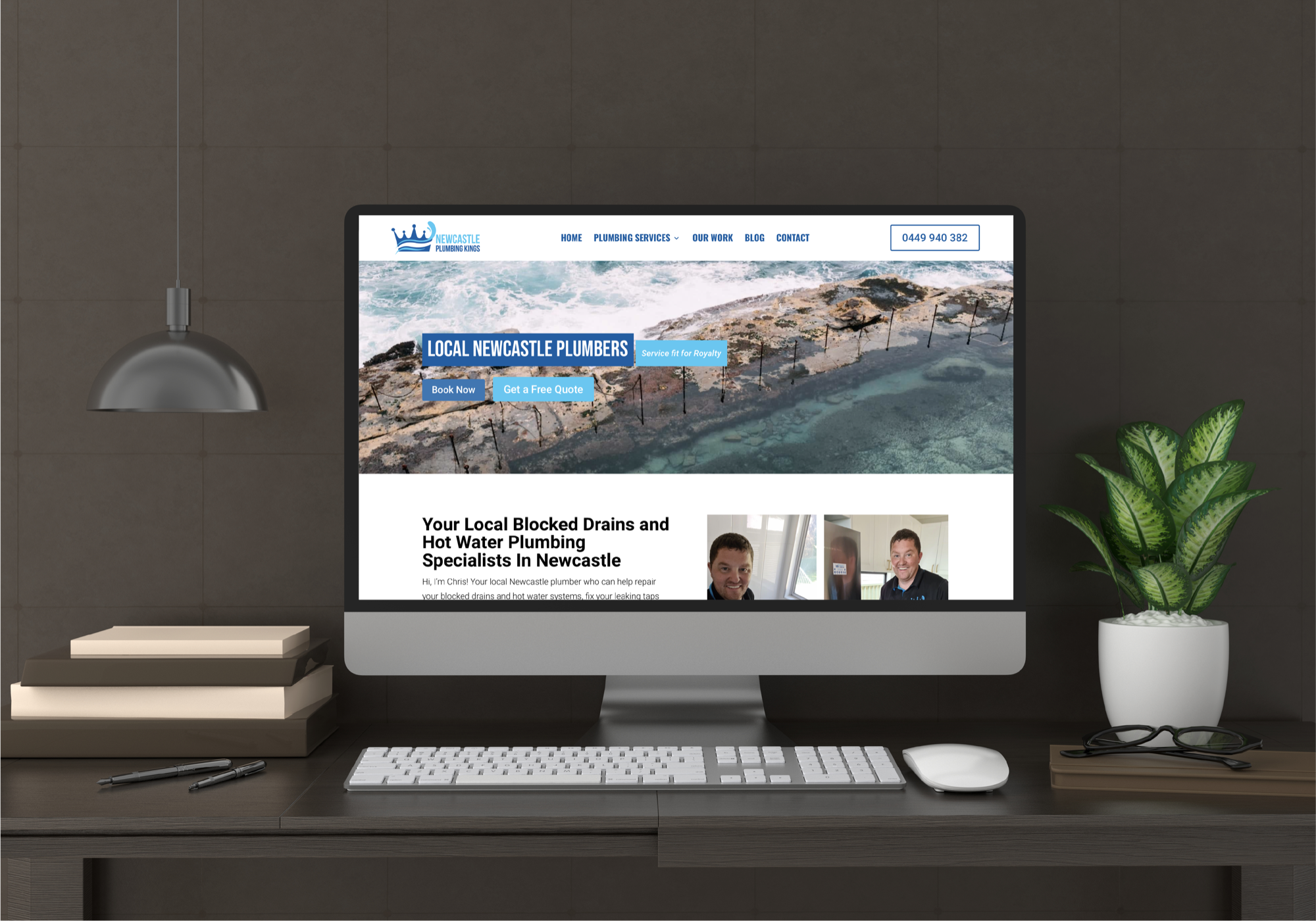 Website | Social Media | Graphic Design | Branding | Logo | Tech Ed |
Chris is your local Newcastle plumber who can help repair your blocked drains and hot water systems, fix your leaking taps and all other types of general plumbing maintenance.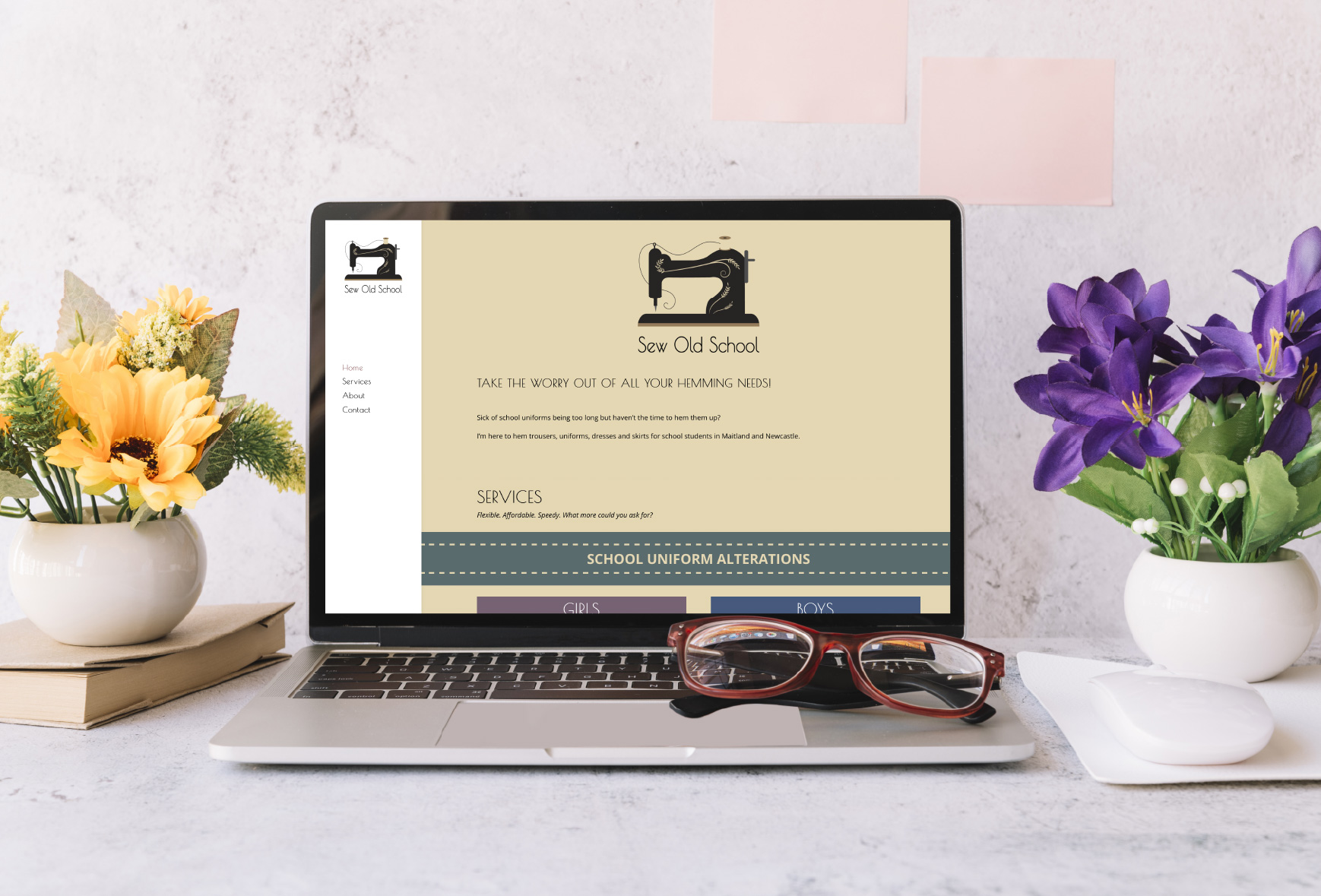 Website | Social Media | Branding | Logo | Tech Ed |
Take the worry out of all your hemming needs. 
Sick of school uniforms being too long but haven't the time to hem them up?
Jackie is here to hem trousers, uniforms, dresses and skirts for school students in Maitland and Newcastle.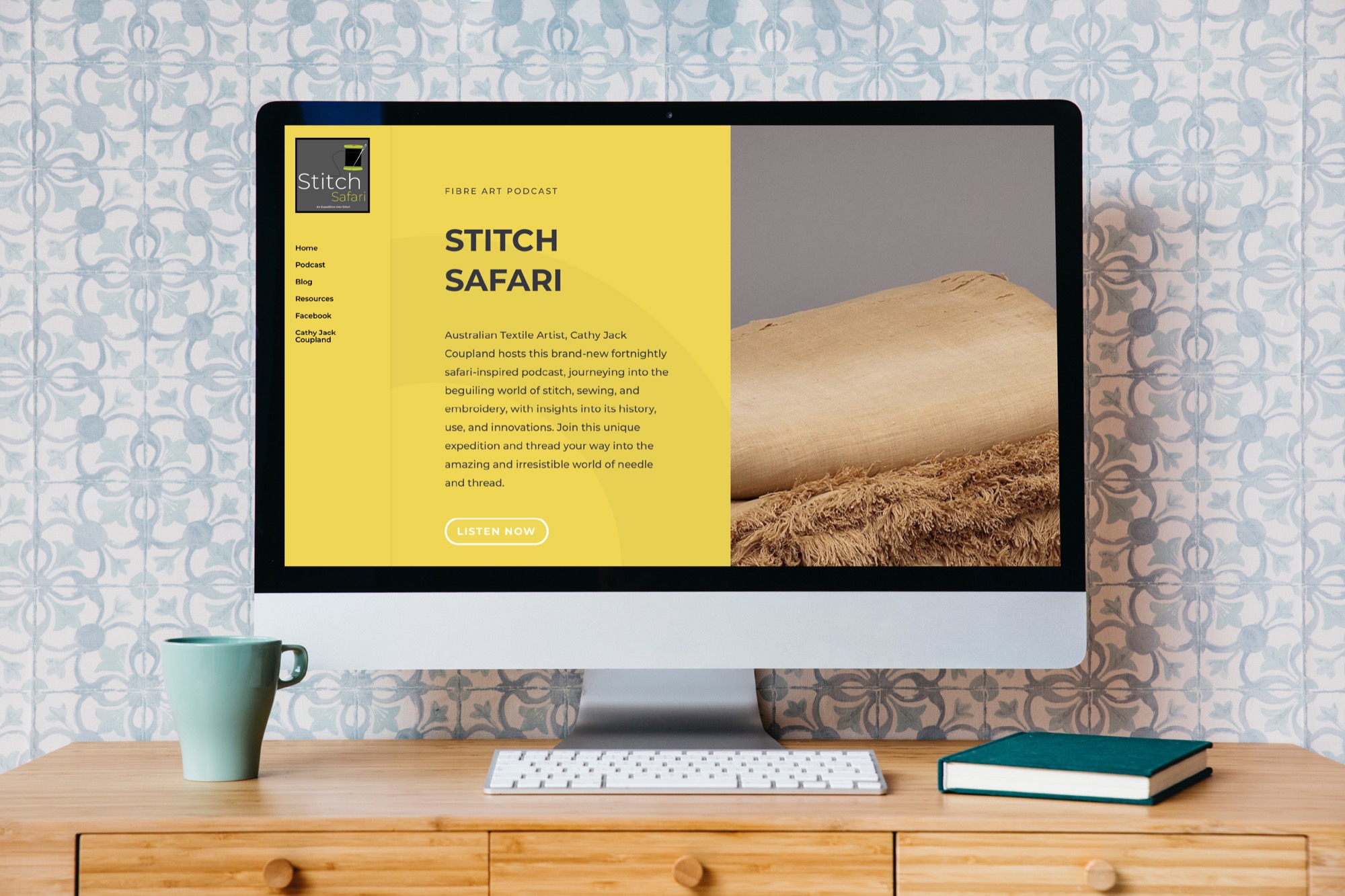 Website |  Graphic Design | Branding | Logo | Tech Ed |
Australian Textile Artist, Cathy Jack Coupland hosts this brand-new fortnightly safari-inspired podcast, now with over 4,000 downloads.  Journey into the beguiling world of stitch, textiles, design and embroidery, with insights into its history, use, and innovations. Join this unique expedition and thread your way into the amazing and irresistible world of needle and thread.